Trusted by Attorneys
Conducting Legal Investigations
& Producing Court-Admissible Evidence
-Since 1994-
Licensed Professional Investigators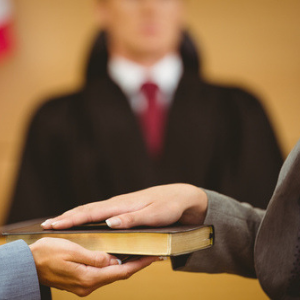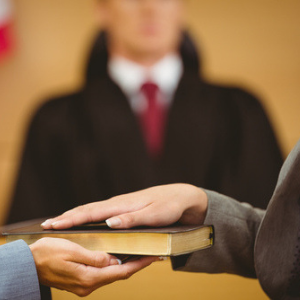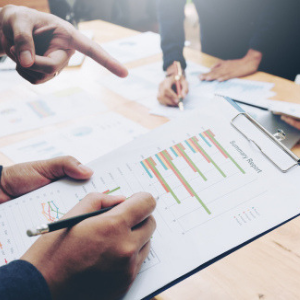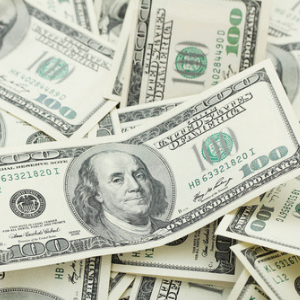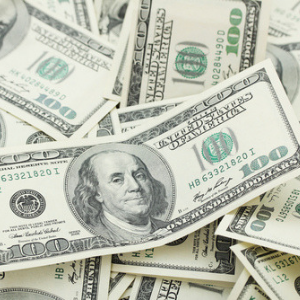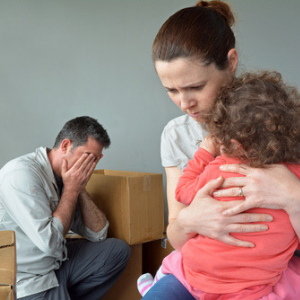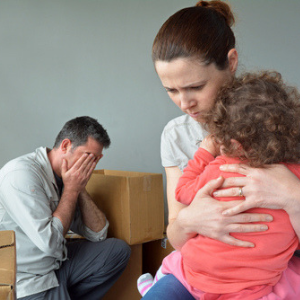 $17,260,494.58
FOUND THROUGH TIN
FINANCIAL ASSET SEARCHES
93%
SUBJECT LOCATE SUCCESS RATE
59%
IMPACTFUL/CASE-BREAKING VIDEO OBTAINED THROUGH COVERT, MOBILE SURVEILLANCE
55%
DEROGATORY FINDINGS DISCOVERED THROUGH DUE DILIGENCE/BACKGROUND INVESTIGATIONS
97%
AGENCY REVENUES GENERATED BY PREVIOUS CLIENTS/REFERRALS
SINCE 1994
OVER 8,400 INVESTIGATIONS SUCCESSFULLY CONDUCTED
Why Texas Investigative Network?
Our investigators are very knowledgeable, experienced, highly specialized and have received extensive investigative training through local, state and federal law enforcement agencies, the U.S. Military and the Insurance and Legal Professions.
Texas Investigators was professional, knowledgeable and thorough. In just two weeks, they solved a corporate theft case we thought might not be solvable. I highly recommend them for your investigation needs.
– US Tool Group
Working with Texas Investigative Network has been a pleasure. The investigators provided professional, timely services and responded immediately to emergency requests. Their work was crucial to the successful resolution of our client's important matter. I highly recommend TIN and will use them for future investigative needs.
– Kimberly McMullan, Partner Yetter Coleman, LLP
Thank you for all your superior private investigation services and continued efforts on behalf of my clients throughout the past twelve years. I look forward to working with you in the future.
– Larry C. Morris Attorney and Counselor at Law
My firm handles serious injury and death cases and needs investigators who are professional and responsive. In our cases, eyewitness information can be a deciding factor in whether our clients win or lose their case. We use Texas Investigative Network, Inc. extensively to help locate key witnesses and preserve relevant evidence and have been pleased with the quality of their work
– Brian Beckcom Vujasinovic & Beckcom, L.L.P.
Texas Investigative Network, Inc. personnel do an excellent job of listening to the case objectives. Law Firm clients can turn over an assignment for investigation and confidently allow T.I.N. to run with it. T.I.N. is also very responsible in reporting back to our firm on a frequent basis.
– Elaine Conway Attorney; Jackson & Walker, L.L.P.
Texas Investigators are the bomb!! Jeff and his crew were able to get me the info needed to serve my ex with papers from the Attorney General!! We went to court and I was awarded Child Support!! I am a Single Mom and struggling to make ends meet.  They went above and beyond the call of duty as this guy was in a completely different State!!!
– Stacy W.
Good morning Bill. Yes, we received a favorable verdict. While our client was found liable, damages were quite limited, and the surveillance video was a key component. The jury awarded a total of $312k to the plaintiff, but she shared 20% liability, so it was reduced to $250k; well below plaintiff's ask of $2.1 million. Upon polling the jurors afterward, several stated that the surveillance video was key to limiting the claimed damages. We appreciate your help and that of your investigators. I'll be sure to be in contact if we need your assistance again.
– Andrew Katon, Attorney
Lewis Brisbois Bisgaard & Smith, LLP
Ask an Investigator
Tell us more about your situation